186 East Avenue | Lockport, New York | 14094

Our Staff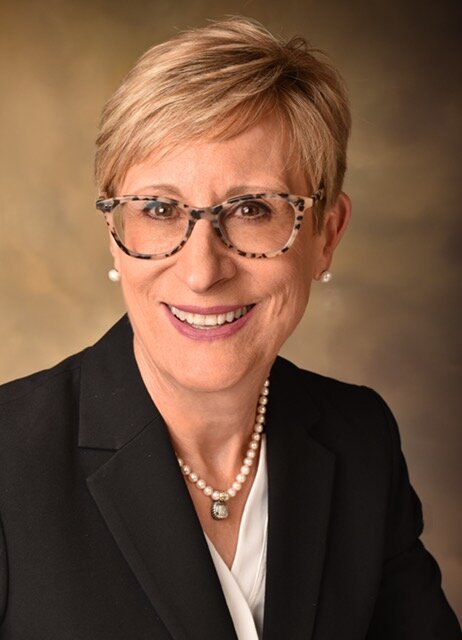 Amy Lange Kenyon is a native of Lockport. She graduated from Lockport Senior High School and State University of New York at Canton. She received her Funeral Directors License in 1982 and became Manager of Lange Funeral Home. In 1984, she purchased and incorporated the business. Since then, Amy has continued the family tradition of personal and professional service to the Lockport community.
Amy is a member of the Salvation Army Advisory Board, First English Lutheran Church, Lockport Business Association, Niagara USA Chamber, and member and Past President of Erie-Niagara Funeral Directors Association.
Our founder, Mark I. Lange, graduated from Lockport Senior High School and Simmons School of Embalming and Mortuary Science. He received his Funeral Directors License in 1952. In 1953, he and Elton S. Bream established Bream & Lange Funeral Home.

Shortly thereafter, Mr. Bream sold his interest and the name was changed to Lange Funeral Home. Mark owned and operated the funeral home until his death in 1981.